CLUB RYDE RE-OPENING OCT 11!
We look forward to welcoming back our members and guests to Club Ryde on October 11th according to the NSW Health Covid guidelines. To welcome you back through our doors we have been advised that, upon reopening, patrons can only access the club premises if they are fully vaccinated or medically exempt and wearing a mask at all times while inside the club. We can't wait to see you all again soon! Stay tuned to our socials for the latest updates.
Latest News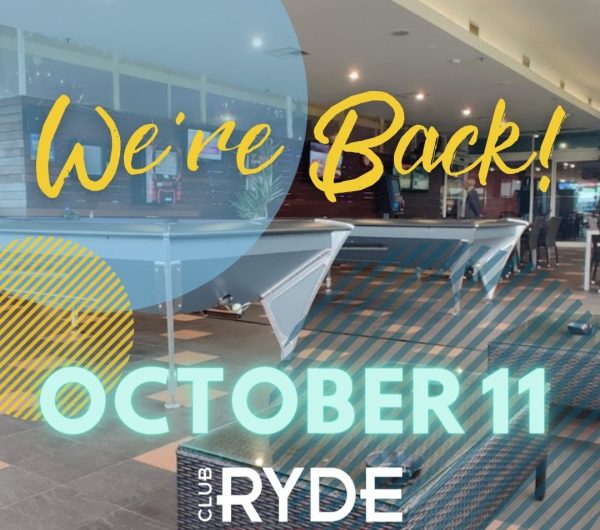 We're Back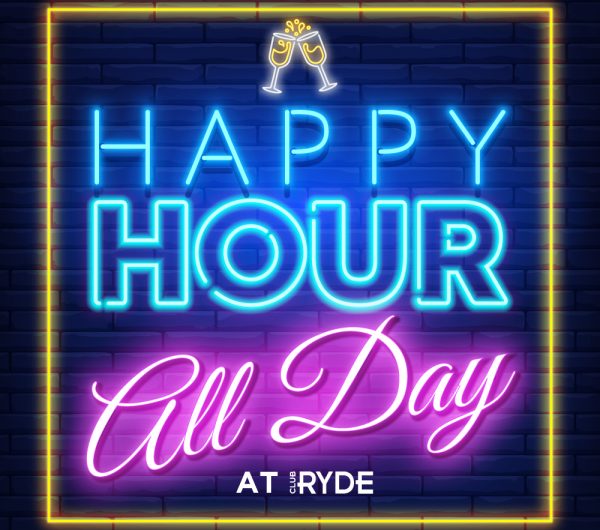 To celebrate Club Ryde's re-opening, we're putting on happy hour ALL DAY, everyday for the month of October.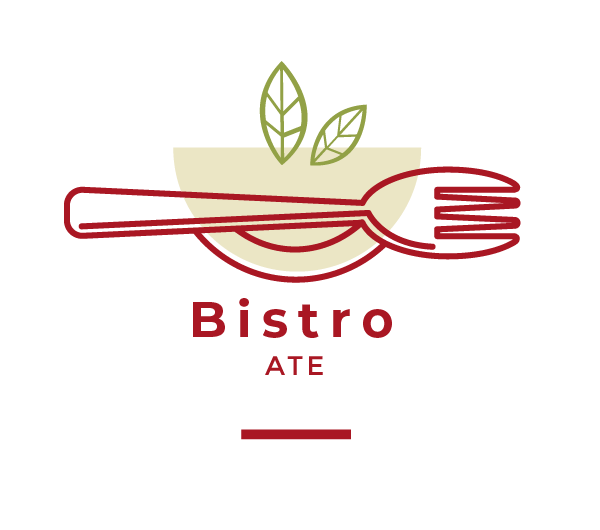 Dine with us
Bistro ATE at Club Ryde is a mixture of modern Australian, contemporary Asian dishes, and the age old favourites…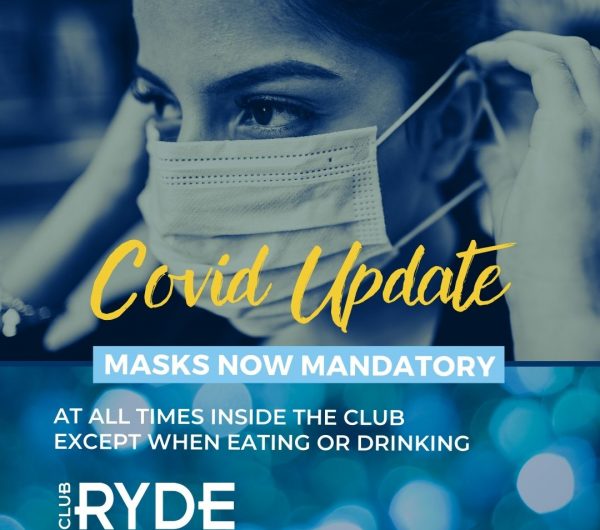 Covid Update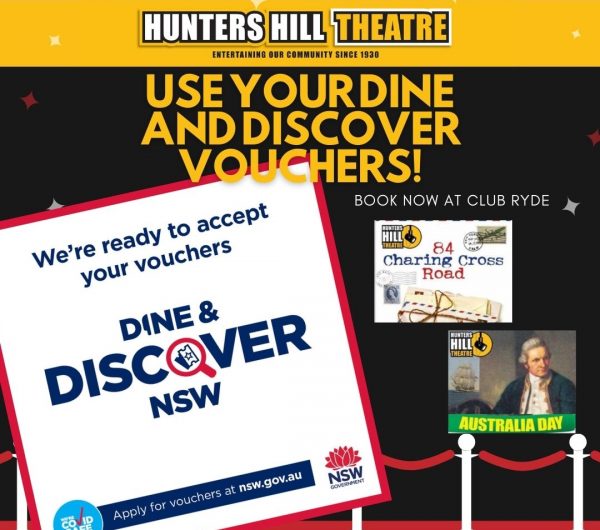 Club Ryde & Hunters Hill Theatre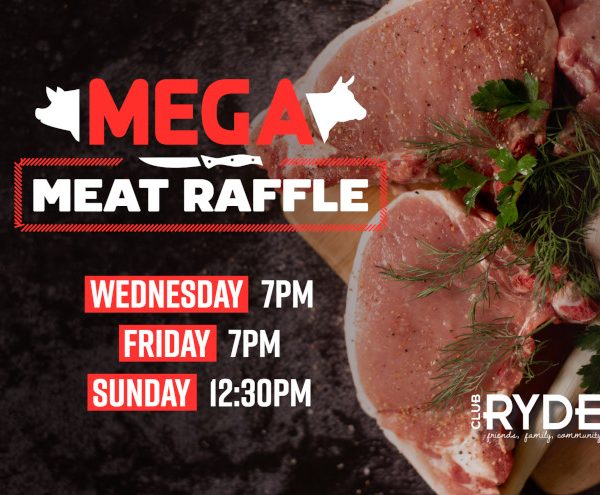 Mega Meat Raffle
Get our free app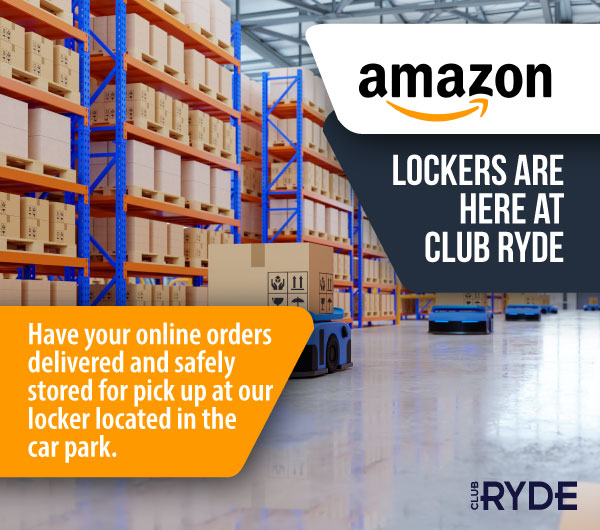 Amazon Locker - Club Ryde