WE HAVE
REINVENTED
OUR GREENS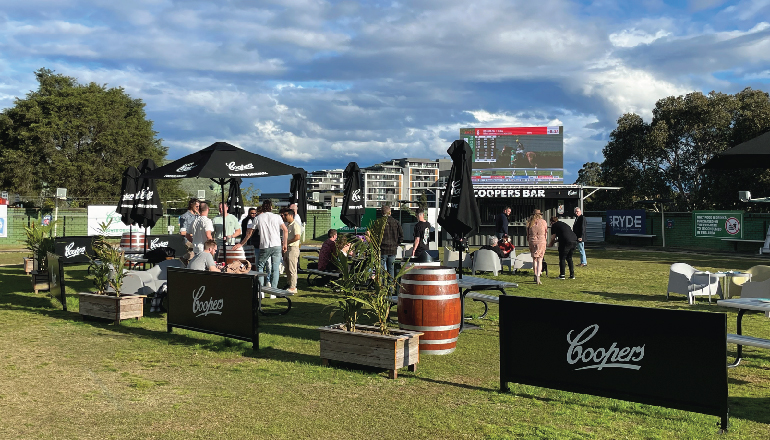 OUTDOOR SPACE AVAILABLE FOR
FOOD TRUCK EVENTS
BUSINESS EVENTS
PARTIES
ENTERTAINMENT
MARKETS
LIVE SPORTS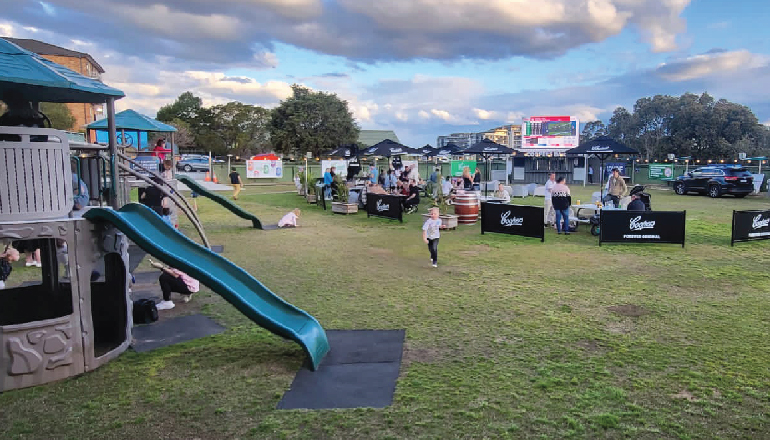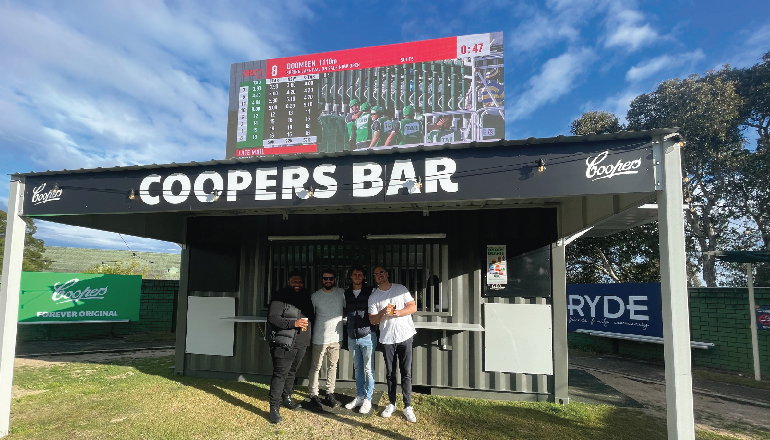 4.5 METRE TO
HUGE
OUTDOOR
TV SCREEN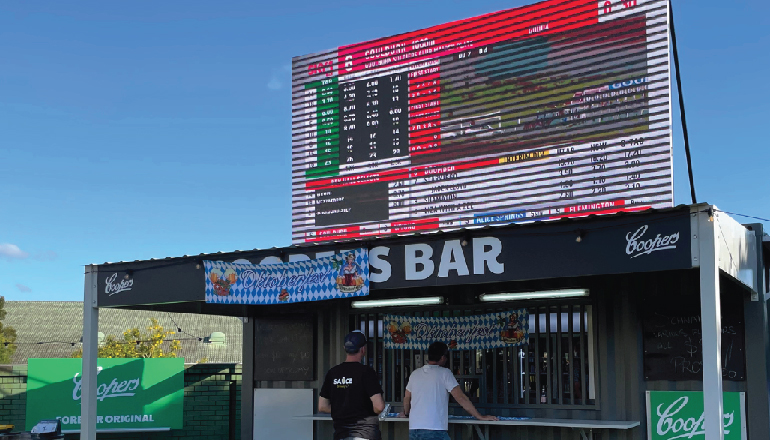 BOOKINGS AND INFORMATION
(02) 9807 3344 | functions@clubryde.com.au
At Club Ryde, we can help you organise your perfect function or event. Our facilities can cater for functions or events including small or large meetings, team building activities and small intimate gatherings to large formal events.
The competitive and affordable Event Room Hire pricing is just the start of your unforgettable event. For additional information, please Contact Us online or call us directly on 9807 3344.